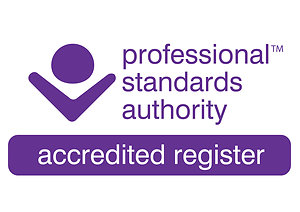 Clinic Addresses -



Contact Details By appointment only




32 Main Street
Willoughby
Rugby
CV23 8BH
Tel: 01788 890668
Mob: 0781 2819160

email linda.noakes@gmail.com

Complementary Health Clinic
7 Bishops Court
Daventry
NN11 4NP

Mob: 0781 2819160



Thankyou for visiting my website.

Re Covid 19

There is no longer a requirement to wear face coverings. Clients can choose if they wish to wear a face covering during the session or not. I will wear a face covering for clients that prefer me to do so.

I have always maintained a high level of cleanliness and hygiene in the clinic before and during Covid and this will continue.


If you would like to book an appointment please contact me.

I offer free 20 minute consultations both in person or remotely by telephone or zoom video call.


When I first started treatment with Linda I really thought it wasn't going to make a difference to my pain and tension, but it was absolutely clear that this was the treatment for me. I had tried all sorts of pain relief and nothing really helped long term, having acupuncture really did change my quality of day to day life. Linda has a very calming caring nature which also helps with releasing the tension. I thought it would hurt or be uncomfortable but it doesn't at all.

After I had finished my treatment I found myself relaxing for the first time in years. After 2 years of taking pain killers and nothing changed having acupuncture was the start of a new me.

I highly recommend Linda Noakes. L.W. Essex